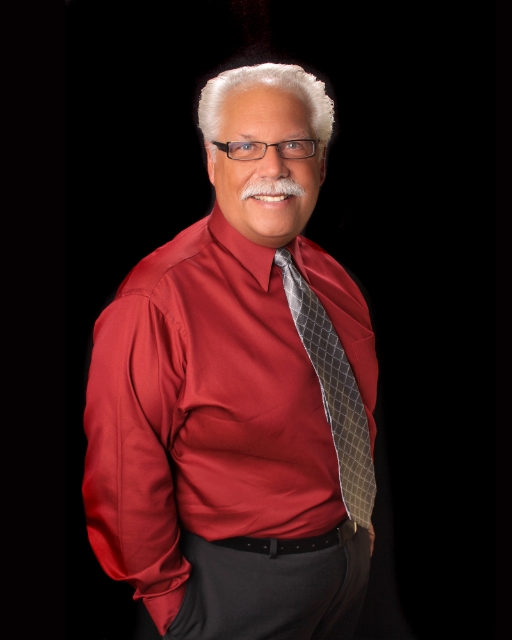 With Tom's 18 years in real estate, you know that he's an expert. And when you meet Tom, you'll know that he'll take excellent care of you. Even better, He'll make buying and selling real estate fun.
If you're buying, Tom will take you under his wing, help you understand what you need to know, and get the results you need to fulfill your dream of homeownership.
If you're selling, Tom will give you the guidance so that you'll know what you need to do to sell your home quickly and for more money.
And whatever you're doing, Tom's in your corner, fighting for your best interest, keeping you uo-to-date on everything thats happening, and taking outstanding care of you, every step of the way.
Call Tom today to have an absolutely fabulous experience fulfilling your real estate dreams.